Welcome to Daleel Islamic Association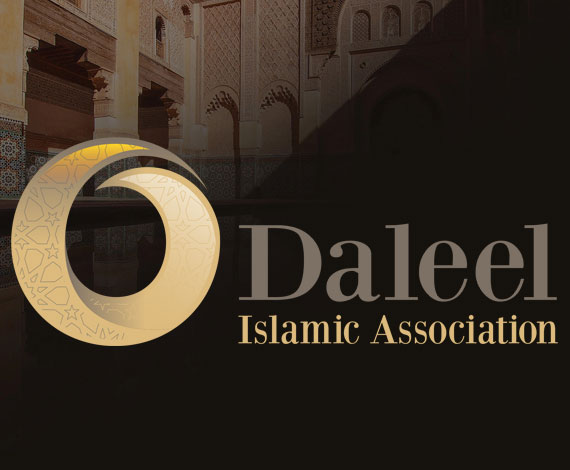 Daleel Islamic Association is a charitable organization that started in 2015. The organization was born out of necessity. Daleel is the first comprehensive Islamic center to service the needs of the growing Eritrean community in the Greater Toronto Area. Canada- Toronto is the main Headquarter for the organization.
Our Vision is to organize and cultivate strong leaders who will build and nurture a distinct and unified community.
Our Mission is to empower all the Eritrean Muslims in the GTA  by engaging in activities that lead to their physical, emotional, spiritual, social and intellectual. development as individuals and members of the community.